If you're a fan of luxury automobiles, the 2010 Mercedes M-Class will undoubtedly not disappoint you. The 2010 M-Class lineup of SUVs are the prefect size for comfort without losing any of the sophistication that you have come to expect from the elite automaker. And the best part is that there are five different models to choose from!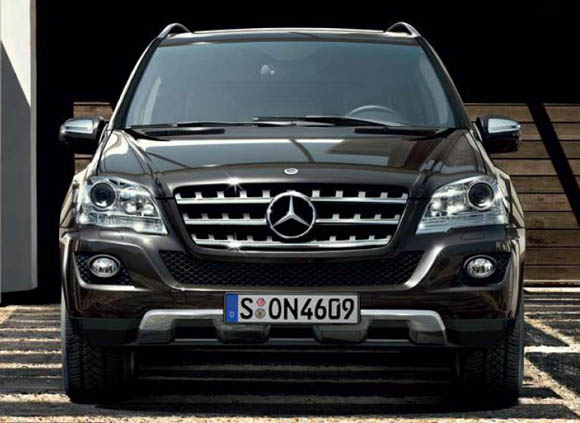 One of the more popular of the five models is the ML350. This SUV is available in either a traditional gasoline-powered version or the more efficient and cleaner burning BlueTEC version which includes a 3.0-liter turbo-diesel V6 engine that pushes 210 horsepower. The ML550 model is more powerful with a 5.5-liter V8 engine that includes more than 380 horsepower. Do you want more than that? The ML63 AMG is for you! The engine on the ML63 AMG is a 6.3-liter V8 with more than 500 horsepower at its finest.
The newest M-Class vehicle for 2010 is the ML450. This new vehicle uses a two-mode hybrid system that is capable of 275 horsepower. However, with the 288-volt nickel-metal hybrid battery, it can reach up to 335 horsepower without any problem.
With these engine specs, does it make you want to check out the 2010 Mercedes M-Class models? Call us today and schedule a test drive at your Princeton, NJ area Mercedes dealer and feel what luxury combined with power is all about!
---